Ellensburg, Washington
509-925-3060
Tough, Experienced Criminal Defense
Kirkham Law Office is committed to you and your case.
The Kirkham Law Office offers a variety of civil legal services. Our attorneys are committed to providing results in the most complicated cases. We strive to solve your civil litigation matter as quickly as possible.
Don't go it alone - give us a call today. We will be there by your side, safeguarding your interests and providing you with the facts and options you need to make sound decisions about your future.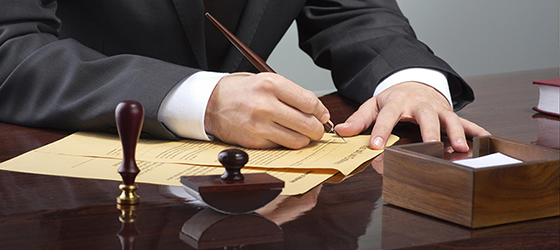 Civil Cases
Restoration of Rights to Possess Firearms
Adoptions
Standard Wills
Health Care Directives
Durable Power of Attorney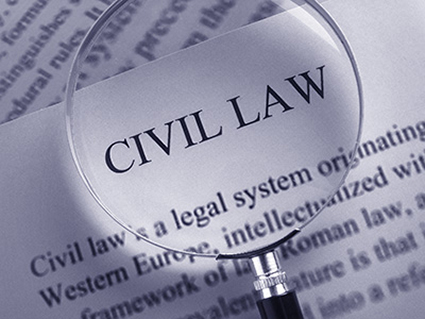 We will effectively advocate for you!
Please consult an attorney for advice about your individual situation. This site and its information is not legal advice, nor is it intended to be. Feel free to get in touch by letters or phone calls. Contacting us does not create an attorney-client relationship. Until an attorney-client relationship is established, please withhold from sending any confidential information to us.
Kirkham Law Office, PLLC
420 North Pearl Ste. 303
Ellensburg, WA 98923
Fax (509) 925-3062
M-TH 8:30am - 5:00pm
Friday 8:30 - Noon
Phone (509) 925-3060