Ellensburg, Washington
509-925-3060
Tough, Experienced Criminal Defense
Get the best legal protection for your case at
Kirkham Law

.
Are you facing criminal charges? If so, call us right away. You could be facing life-altering penalties that could significantly impact your future and reputation. We are ready to make sure that your rights are protected. When it comes to your criminal case, you need someone on your side who is ready to fight to get the answers and facts about your charges.
Specializing in criminal law, Kirkham Law Office, PLLC is knowledgeable in criminal defense. Our Ellensburg criminal attorneys provide support for felony and misdemeanor accusations including:
Criminal Cases
Misdemeanors
DUI
Reckless Driving
Hit& Run
Domestic Violence
Driving while Suspended
Drug Charges
Felonies
Drug Charges
Assault
Robbery
Burglary
Homicide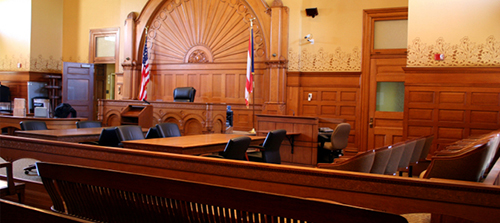 Skilled, experienced courtroom lawyers with exceptional results.
With Kirkham Law Office you get a hard-hitting defense against your charges.
Please consult an attorney for advice about your individual situation. This site and its information is not legal advice, nor is it intended to be. Feel free to get in touch by letters or phone calls. Contacting us does not create an attorney-client relationship. Until an attorney-client relationship is established, please withhold from sending any confidential information to us.
Kirkham Law Office, PLLC
420 North Pearl Ste. 303
Ellensburg, WA 98923
Fax (509) 925-3062
M-TH 8:30am - 5:00pm
Friday 8:30 - Noon
Phone (509) 925-3060